Takom 1/35 Leopard C2 Mexas build
Posted by David Bruneau on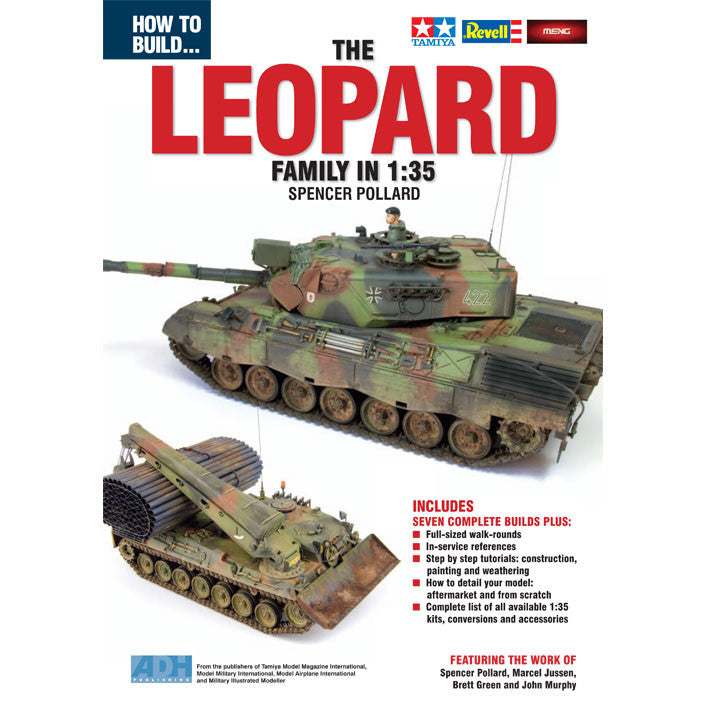 Hello again.  I have been gathering my references, and here are the results.   I was planning on building this years ago - and have been picking things up here and there over time, so I have a bit more than I would usually have.  As far as internet or magazine builds go, I have two (actually 3, but one was a repeat - should have payed better attention!).  Both are in the "how to Build the Leopard Family in 1:35" book (below) by ADH Publishing.  I think I payed around $20 bucks for it 2 years ago.  If you...
Posted by David Bruneau on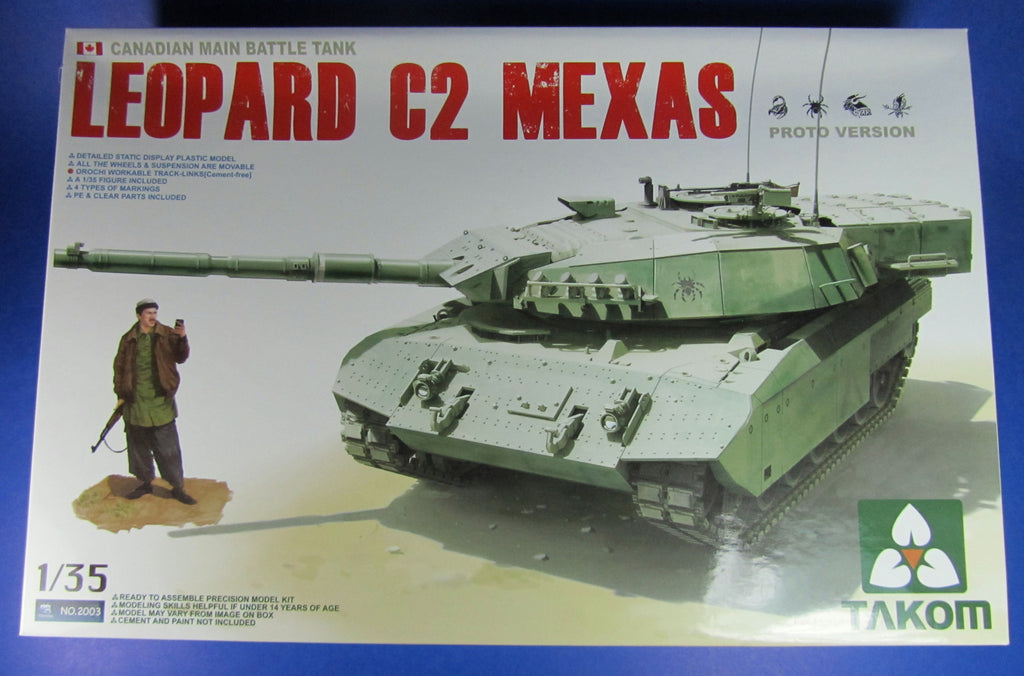 While doing my 1/32 Ju 88 I thought I would try my hand at a simultaneous build of the Takom C2 Mexas.  Being Canadian my eyes were glued to the news and net for updates on our soldiers trials and tribulations in Afghanistan throughout the aughts, and I couldn't help but love the sleek, yet rugged - almost futuristic - look of the newly upgraded (at that time) Leopards.  As soon as a kit was available I snapped one up...where it has been sitting in my stash ever since along with the Legend update set and some resin crew members from...